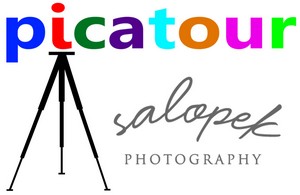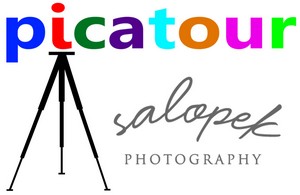 Thanks for checking out picatour, a Virtual Tour company serving Pittsburgh and the surrounding Western Pennsylvania areas.
picatour was founded in 2010 by Mary Jane Salopek, who has been shooting virtual tours for 13 years.
All tours are hosted by Real Tour Vision (RTV), the largest virtual tour provider in the country.
picatour now features a New FUSION System that showcases 360 degree panoramas, partial panoramas, high quality digital still photos and full motion video all in one dynamic player. Each tour comes with free music, hotspots, viewer navigation buttons, tour vibes, email buttons, lead grabber tools, ebrochures, flyers, maps, and social networking built in.
Our new gyro enhanced mobile tour lets you pan, tilt and move through your virtual tours on your web enabled device or phone.
The tour window is customized with agent information that includes your photo, business and contact information, and property information. A map widget, city and mortgage information are available. Your entire tour can be downloaded and saved to a CD.
One brand new feature is our Agent Toolbox, allowing you more control over price changes, status updates on the tour, keeping track of leads, printing your own flyers, and downloading your images.
You will be provided with branded links for your website and email as well as unbranded links for your MLS list.
Your tour will be provided with an Auto Exposure Engine that sends your tours to Trulia, Zillow, FrontDoor, Homes.com, Homeseekers.com to name a few. We can send your tour to Craigslist, create a video for YouTube upload, as well as sending your tour to Realtor.com (free for Showcase members). Our new Audio Pal can read your digital description over each photo or pan.
Each week viewer traffic statistics will be provided to keep you updated on how many potential buyers have viewed your tour.
Photos are available for download within 24 hours.
picatour is working hard to remain at the forefront of Virtual Tour technology in Pittsburgh.
We are proud to announce our New FUSION system to showcase your properties with fast load times at no extra charge to you.
Show your customers that you are on the cutting edge of technology with one of our FUSION virtual tours today!